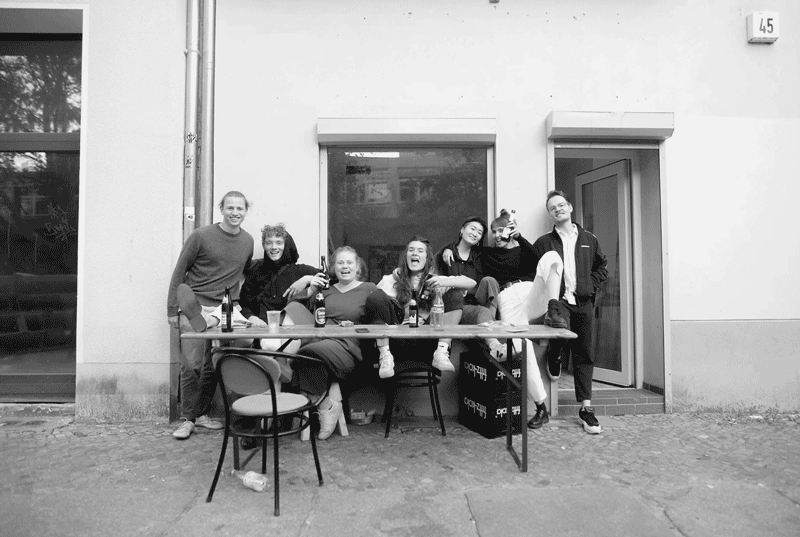 Introducing the team behind this years Designathon! 
We are Tom, Ben, Luna, Carlotta, Andrea, Jess, Marcel and Eike. 
We believe in a common future for humanity which we hope to explore through playful aspects, democratising design. From a wide range of backgrounds and as good friends it makes our work all the more fun.