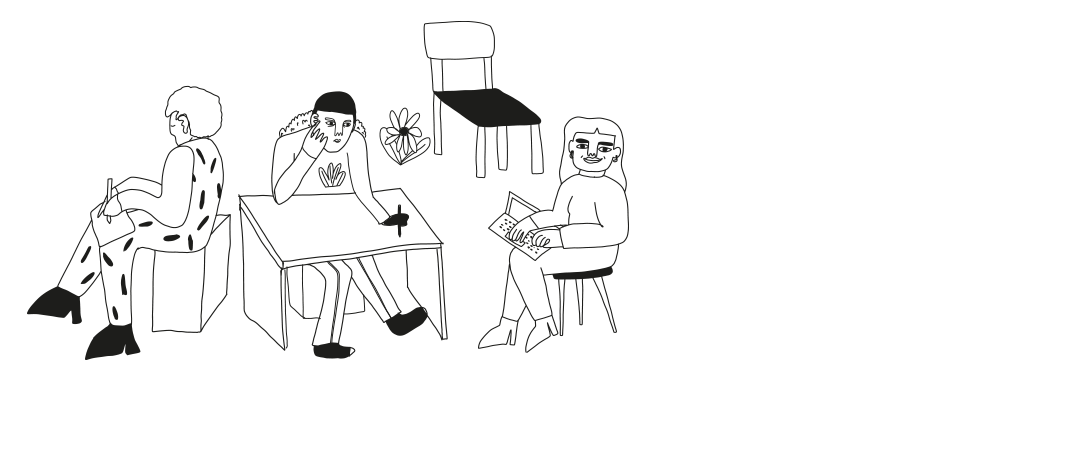 The Designathon 2019 is a 2-days ideation and creation marathon. During the weekend, the participants will form into interdisciplinary teams to develop concepts and ideas. There will be inspiring talks on different possible forms of activism. Knowledge in the area of design and innovation will be taught in a playful way in different workshops - design as a tool will be democratized. In the end all the projects will be presented and shared with possibilities to win awesome prizes if your project is inspiring the audience.
The event generates collaborative ideas and output projects and connects people from different disciplines and fields of interest. Participants will be encouraged to interfere with activist discourses with their own ideas and designs. In order to meet the complex challenges of today's world, a broad society with many different views needs to be involved.
This years topic is
Swarm - rethink activism
. 
Swarm is defined by the Cambridge Dictionary as: "A large group of people all moving together". But why do people come together? At the Designathon 2019 we want to explore ideas about swarm as a form of activism. Berlin as a city faces huge changes in urban, demographic and social structures - therefore getting together as collectives has become more important. In times where thousands of young people gather to raise their voice for a political climate change, it has become vital to think about the future we wish for. 
Civil society actions take many different forms of organisations. People join political actions for different reasons and with different claims. Therefore it's essential to explore: What do we agree on? What motivates us to move and take action? How does communication work within a swarm? What role does the individual play in the swarm? How can we influence the future and the following generations? What role does the digital age bring within that? What happens after a protest? The Designathon will be a place to think about how Design can support, connect and understand these issues.