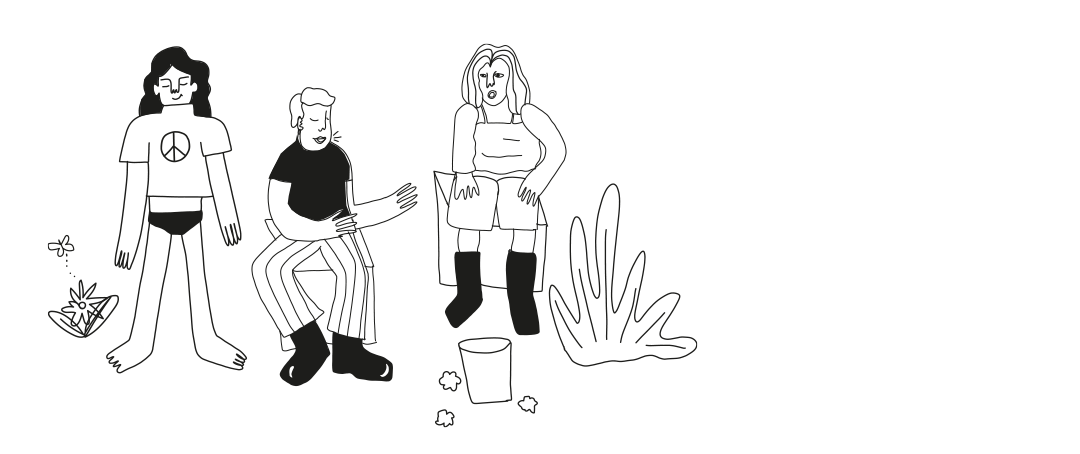 As a participant in this years Designathon 2019 you will work on your own unique project with the guidance of workshop leaders, inspirational talks and a diverse bunch of designers, thinkers and makers.
​​​​​​​​​​​​​​
We want you to interfere with activist discourses with your own ideas and designs. In order to meet the complex challenges of today's world, a broad society with many different views needs to be involved. 
You can work as an individual or in a team of 2-5. The number of places is limited so make sure you get your spot as soon as possible! 
A b
asic stock of materials is freely available for the workshops and we recommend bringing other personal technical equipment such as laptops, cameras or smartphones, but not a necessity.
Sat, 31 Aug 2019, 08:30 – 
Sun, 1 Sep 2019, 21:00
Floating University Berlin