Check out the info below that will help make an unforgettable weekend full of ideas, creativity and fun. 
We will provide food and drinks during the event. There will be a donation based bar so make sure you bring some change with you :)
The location is Floating University in Lilienthalstrasse, Berlin. 
The nearest U-Bahn is Südstern. From there it's a 5 minutes walk.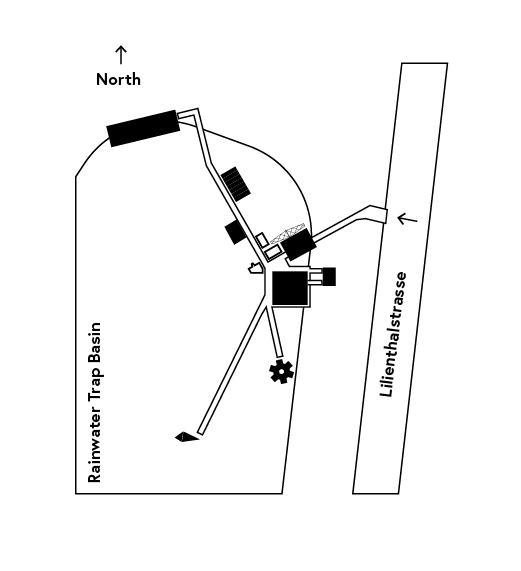 You can come as a Team or alone.
If you already come as a team that's great. If you come on your own or want to be mixed up that's even greater because there will be a speed-teaming session where you also meet all the new faces.
Your favourite pens and materials that you preferably want to work with
Bring a bottle to refill your water
Bring your swimsuit for the lovely onzen. In case of rain bring some wellies. In case of heavy rain, we will have to come up with an emergency plan and you will be informed via email.
Leave no trace. Help us to keep the place clean and cosy. Let's make an effort to create as little waste as possible and take care of nature.
Last but not least, WE CAN'T WAIT TO SEE YOU!
your loyal and excited Designathon Crew.